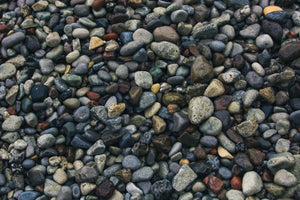 Persistence | CJ Menge
Surfside | CJ Menge
Mesa Drive | Emily Lemmerman
A Bend in the River | CJ Menge
About Boxfish Music Publishing, Inc.
Thank you for visiting Boxfish Music Publishing, Inc.
We are a small, independent sheet music publisher that currently places a special emphasis on presenting new music for Steel Drum Ensembles of all levels. Our entire catalog is offered as a digital download product (PDF files), available as soon as an order is confirmed, or as a printed hard copy.
We also accept school PO purchase orders. Please contact us to set up an order.
Our vision is to build lasting relationships and connect to a global community of artists, ensembles, and educators. Watch for our changing featured sheet music selections and performance updates from our artists.